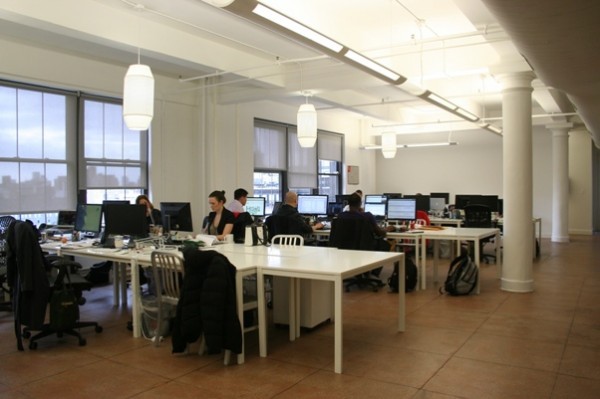 Professional Office Space Planning Contractor in Kuala Lumpur
Our office renovation expert office in Malaysia has been established more than ten years ago in Kuala Lumpur and Klang Valley, Selangor. We have received many experiences and skills in providing alteration and renovation works for all size of client's office building especially in the area of Klang Valley and Kuala Lumpur, Malaysia. Our professional office renovation service can supply different office renovation, office furnishing and office alteration service of various design concepts for all office spaces, including those in the commercial, industrial and institutional buildings in Malaysia. We provide professional renovation services for reception counter, main entrance and signboard, filling cabinet, meeting room, conference room, manager's room and director's room of the office buildings in Malaysia, especially in KL & Klang Valley. Our office renovation designer will come out with lots of ideas and designs solutions for anyone that is in need of office refurnishing and office renovation services.
Office Planning & Renovation Designer in Klang Valley
We are one of the best professional office renovation companies in Kuala Lumpur & Klang Valley in Malaysia. We provide high quality end result of office renovation services for every client. We are very much dedicated in renovating your office with a perfect office space planning ideas and solutions to give you a wonderful business operation in your comfortable office especially in KL and Klang Valley. Our office renovation designer will creatively plan out all the office designs and concepts that will suit with your company's operation whether it is a modern or classical style. Our office renovation expert in Malaysia is a one stop solution for office renovation and remodeling works as we can help to beautify your office from the flooring, ceiling, partition, furniture and other office equipment. Our office renovation service is reasonable and affordable for all kinds of office premise especially in Klang Valley and Kuala Lumpur.